The process of software development is also known as life cycle and it is a structure that is imposed so that a software product can be developed. There are a few models of these processes; each describes approaches to various activities or tasks that take place throughout the process. 
Process methodologies are being implemented more and more by software development organizations. One of the leading models is the CMM (Capability Maturity Model) Organizations can be graded with the use of independent assessments, this is based on how well the software they create according to how their processes are defined and executed. 
There are many activities that make up software engineering processes; however the most notable are as follows. 
1. Requirement Analysis
The first task to creating a desired software product is extracting its requirement. Many customers believe they are aware of what the software should do, however to recognize the ambiguous, incomplete or contradictory requirements, skill and experience in the niche of software engineering is required. 
2. Specification
The job of describing the software to be written in a precise and mathematically rigorous manner is specification. In practice, the majority of the specifications are written so as to understand and fine tune application which have already been developed, however when it comes to software systems that are safety critical, prior to application developments that are often carefully specified. 
3. Software Architecture
An abstract representation of the system is what is meant by architecture of a software product. Architecture is all about guaranteeing that the software system will live up to the products´ requirements, as well as making sure that future requirements will be able to be addressed.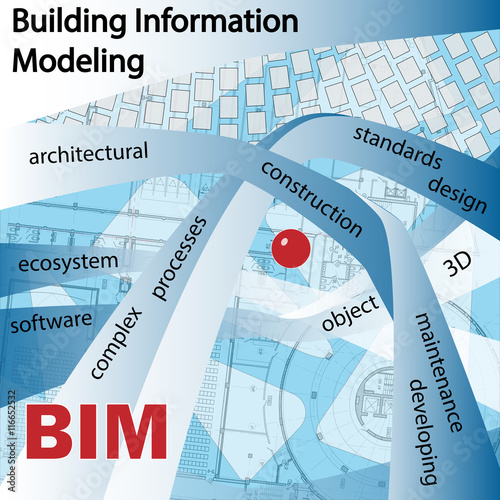 4. Implementation
One of the most obvious parts of the job of software engineering is reducing a design to code, however it is not necessarily that largest task. 
5. Testing
It is that software engineer´s responsibility to test the software parts, especially when the codes of two different engineers must function together. 
6. Documentation
Documenting that software´ internal design for future enhancement is also an important task.
7. Training and Support 
A large number of software projects go not succeed simply because developers do not realize that the amount of time and planning that is invested by a development team to create the software if at an organization, no one uses it. Users will be hesitant about change as well as have a lot of question and software issues this is why training and support is crucial. 
8. Maintenance
At times it can take far more time to maintain and enhance the software to cope with new issues than it does to initially develop the software. Maintenance makes up around sixty percent of all engineering work. 
When it comes to software development, there are many processes, the ones mentioned and explained above are the most notable ones. It is important to remember that even though you may have some software knowledge, these processes tend to be accompanied with situations and issues may arise that require experience that a professional can provide, so working with a software engineer is the best way to go.